The Legend of Zelda: 4 Swords – kostenlos
Artikel erstellt von Doppelpunkt am 29.09.2011.
Anlässlich des 25-jährigen Jubiläums von The Legend of Zelda hat Nintendo das auf der E3 in Los Angeles angekündigte Spiel The Legend of Zelda: 4 Sword Anniversary Edition im E-Shop des 3DS und des DSi veröffentlicht. Es kann dort kostenlos heruntergeladen werden.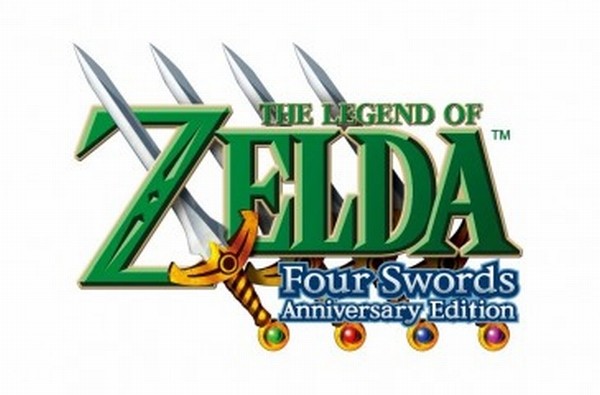 Die Anniversary Edition ist bis zum 20. Februar kostenlos verfügbar.
Kommentare zur News: 0